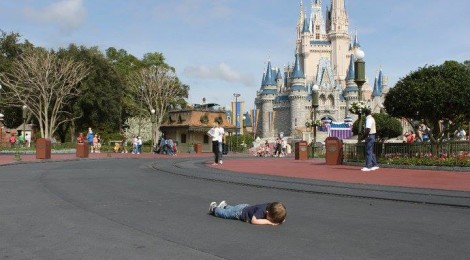 Meltdown in the Magic Kingdom
This article is one of the most popular articles I have written for Magical Distractions:
Meltdowns happen even in the most magical place on earth. It's not really even a question of if, but when they will happen. The trick is to make sure that everyone in your group doesn't have one at once!
What are some of the main causes of meltdowns at Walt Disney World?
Here are 10 tips to help keep meltdowns at bay for everyone in your group:
Tips just for Babies:
Tips just for Preschoolers:
Tips for Big Kids:
Tips for Grownups:
Here are a few of my favorite places to "reset":
Walt Disney World is a very magical place, but sometimes it can be temporarily a little too magical. The most important tip I can give you is to be patient, be silly, have fun and remember "your response is your responsibility!"
If you are having fun, they will too!
Share This: