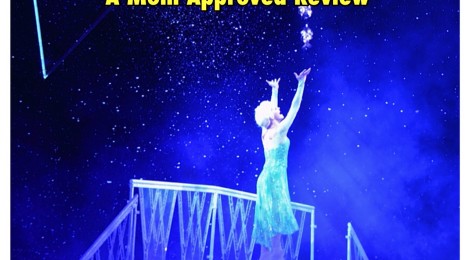 Disney's Frozen on Ice Part 1
We recently attended a performance of Disney's Frozen on Ice in Houston.  I have to say it was absolutely Mom Approved!
A few quick notes:
While there is an intermission, the show may be a little long for some 1 and 2 year olds…but that is what popcorn is for!
There are only 2 parts I would worry about with littles-the wolf scene and the use of some small fireworks.
Be prepared for some pretty expensive merchandise and food.
The show offers a great Disney fix and I want to do it all over again!
The full review will be broken into 3 parts- the first 2 being more of a review in photo of Disney 's Frozen on Ice: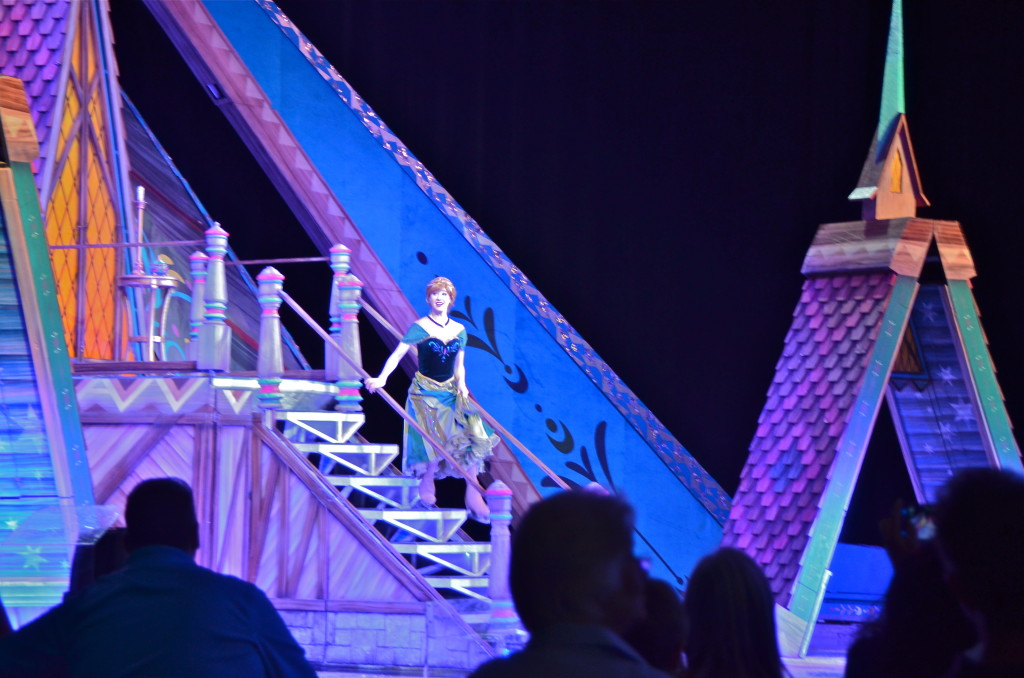 This young lady has some serious skills… she RAN down the stairs in her skates directly onto the ice.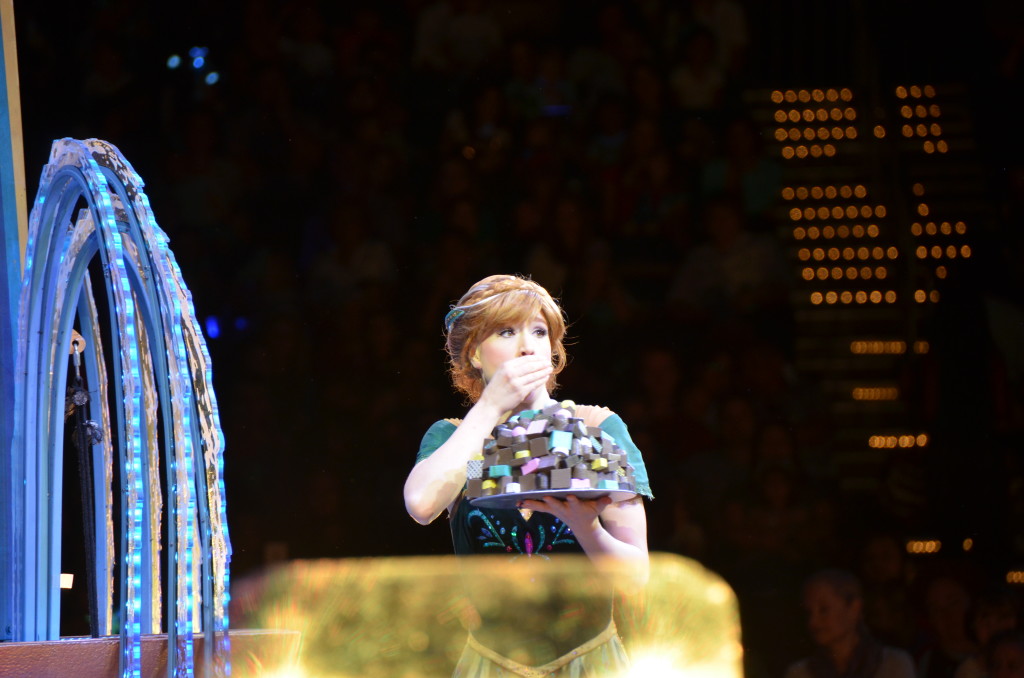 I wanna stuff some chocolate in my face…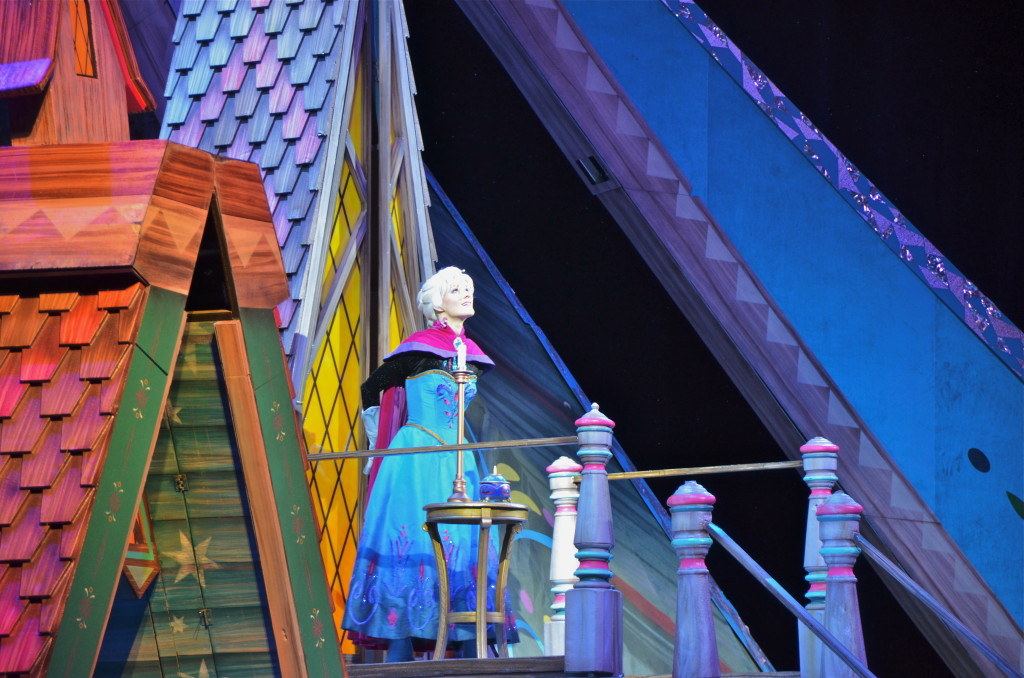 Tell the guards to open the gates…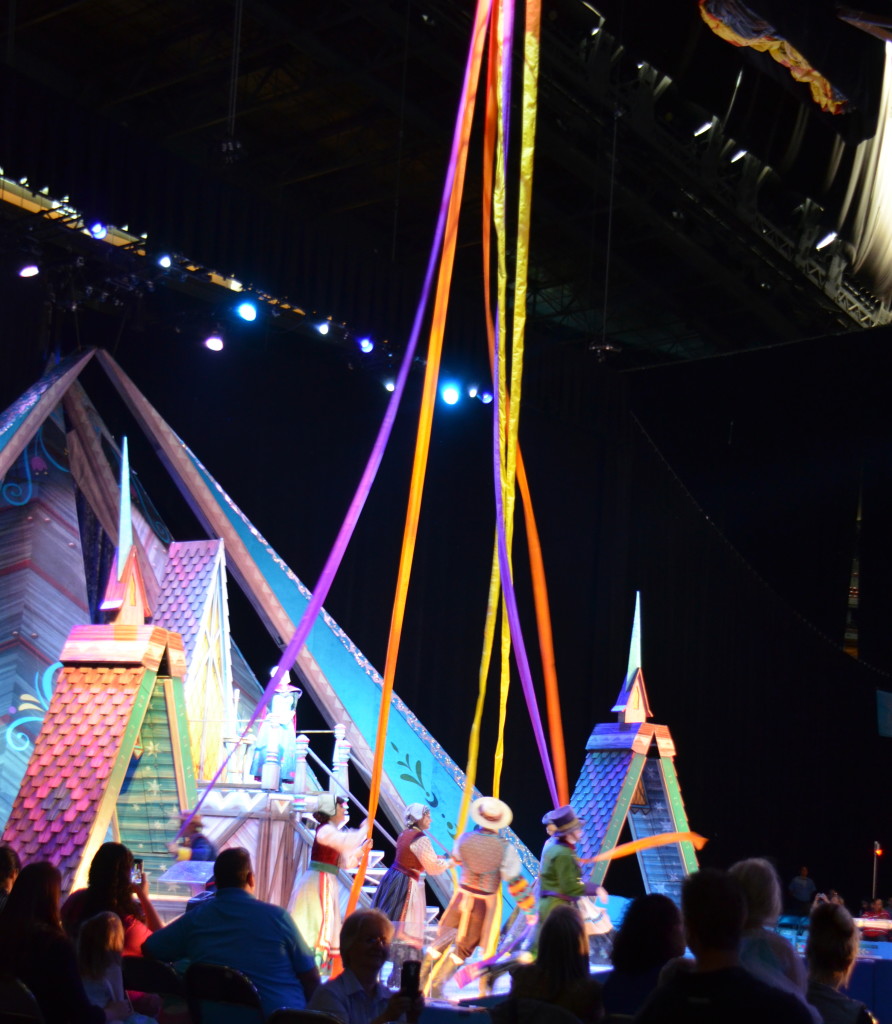 A Coronation Day celebration…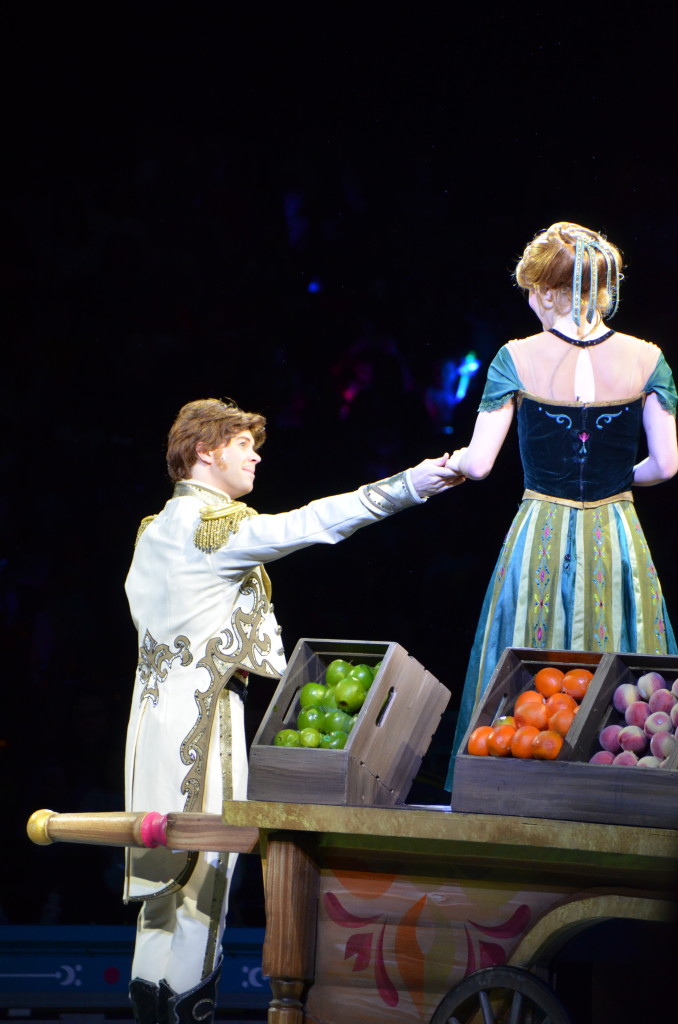 Excuse me Princess…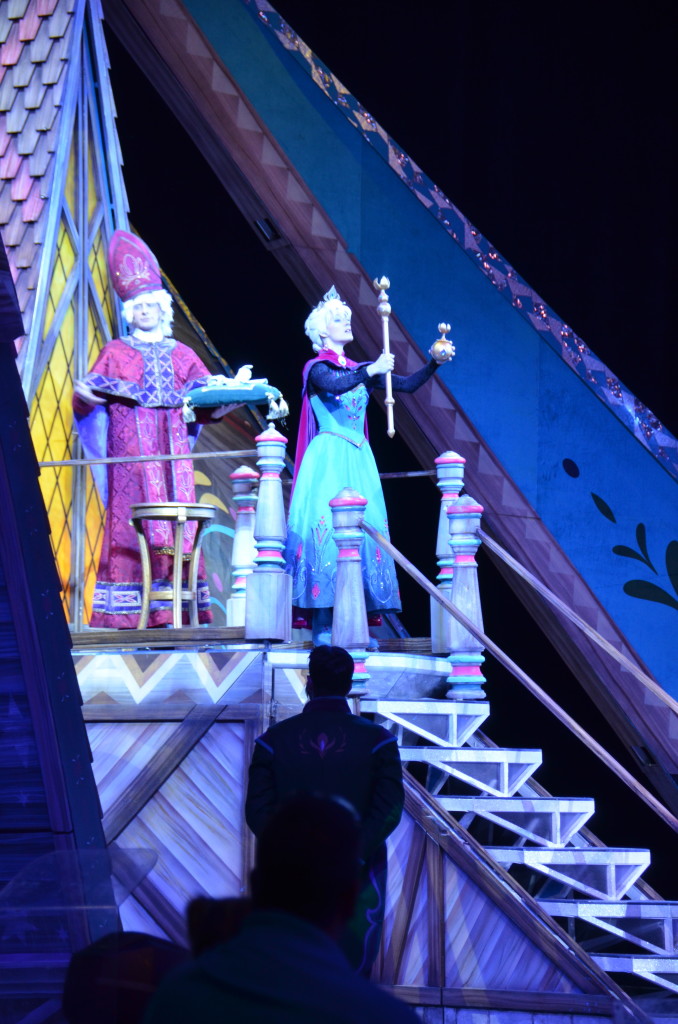 Announcing Queen Elsa of Arendelle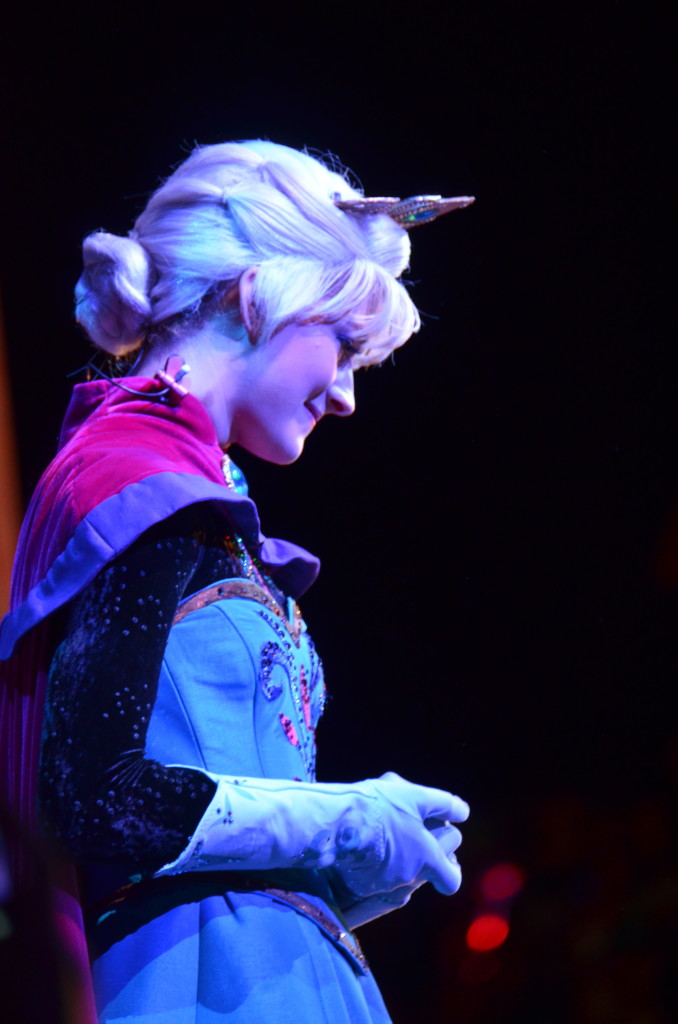 Queen Elsa of Arendelle (side note: love how her updo is done with small gathered ponytails)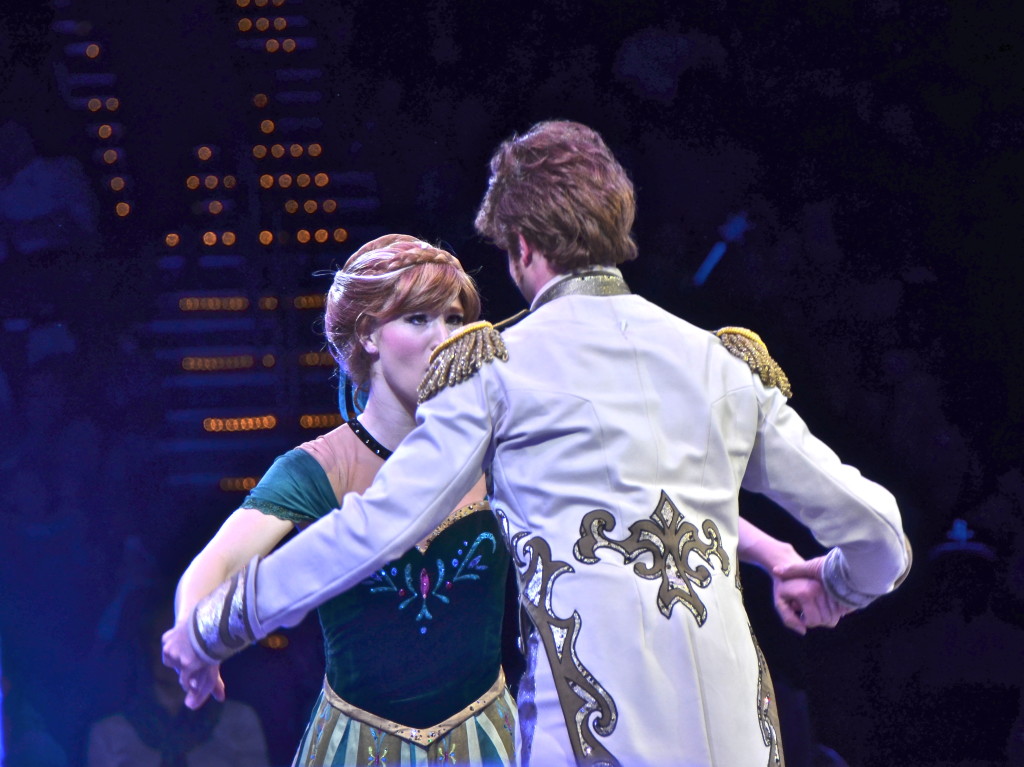 I love crazy…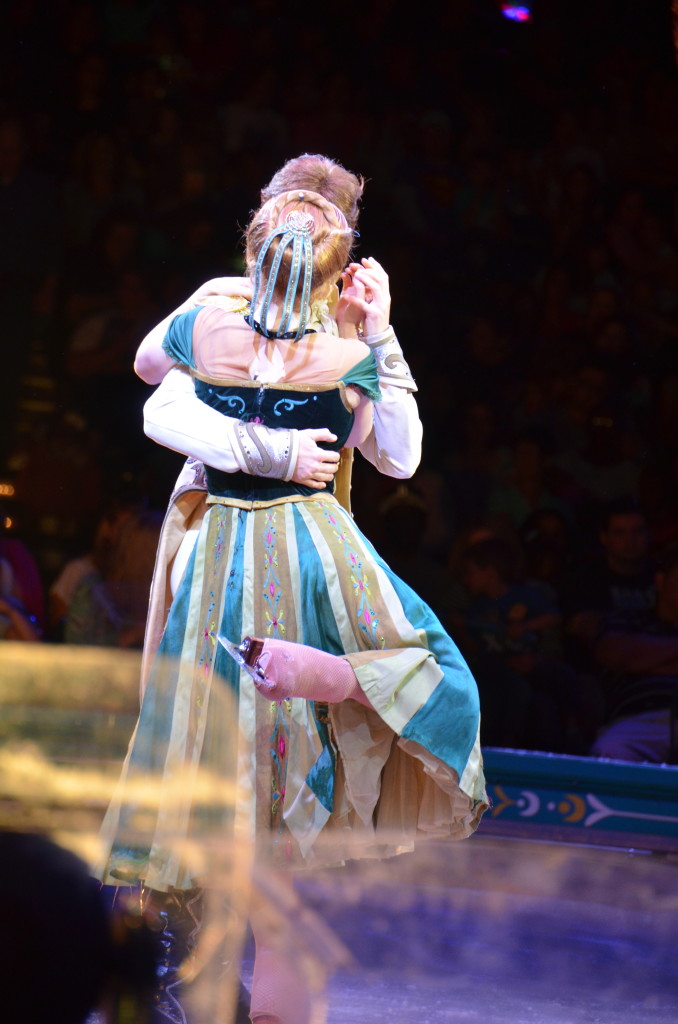 "Love" deserves a foot pop, right?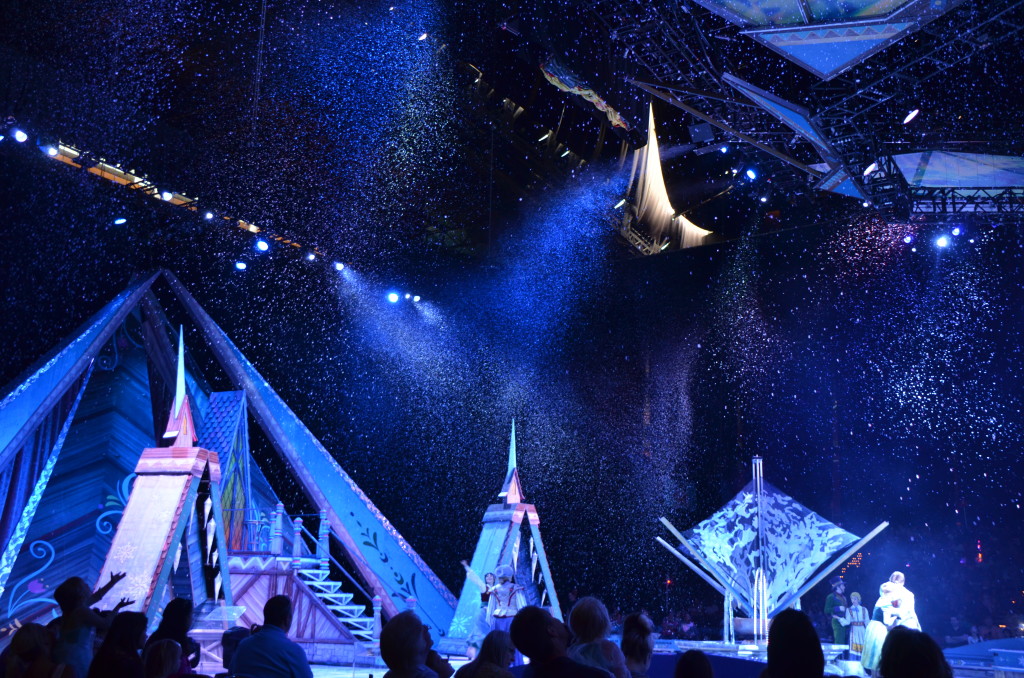 Arendelle has Frozen over…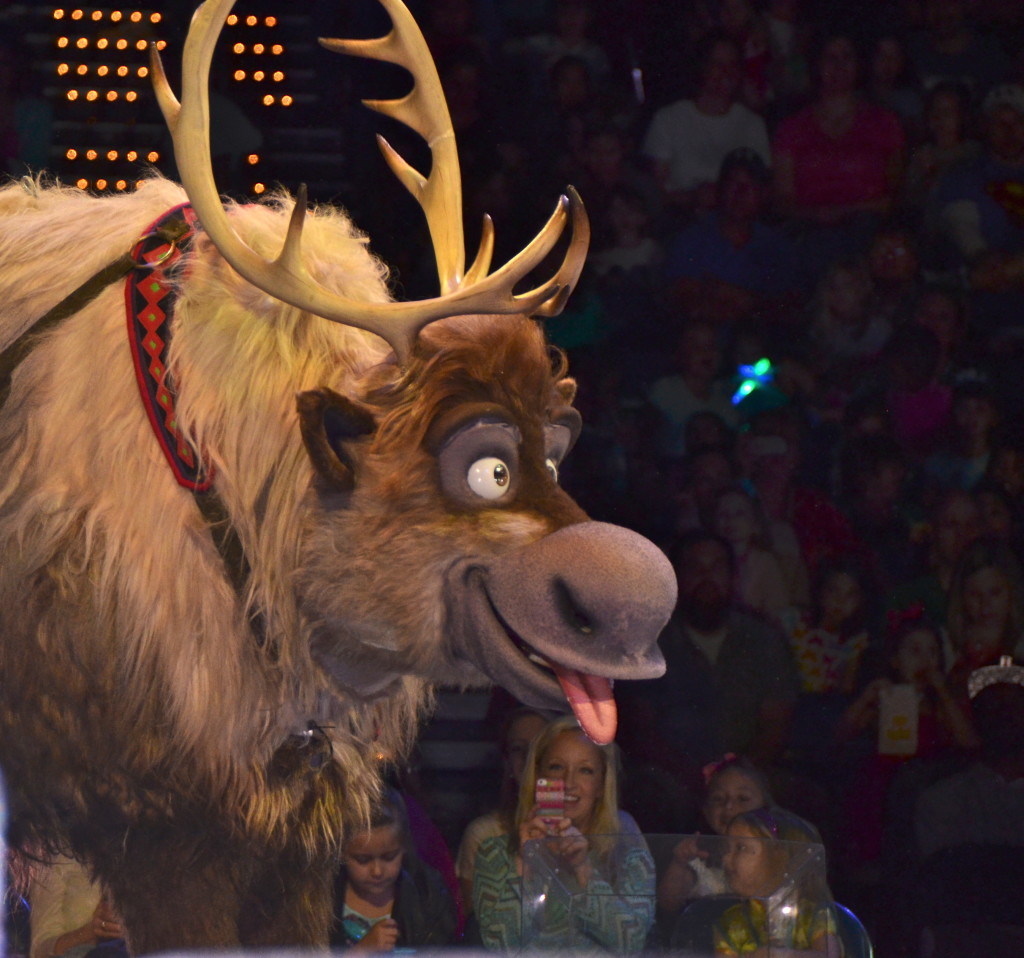 Two skaters power this absolutely adorable Sven at Disney on Ice…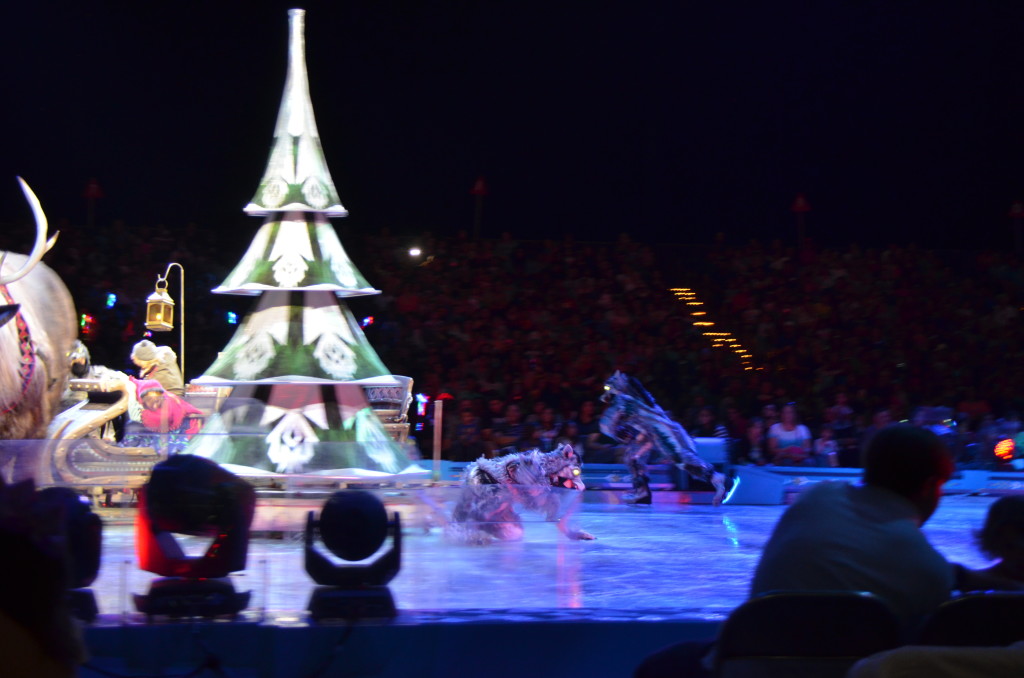 Even though the picture is blurry, I wanted to share because I think this part could be scary to some kiddos as the wolves are pretty creepy!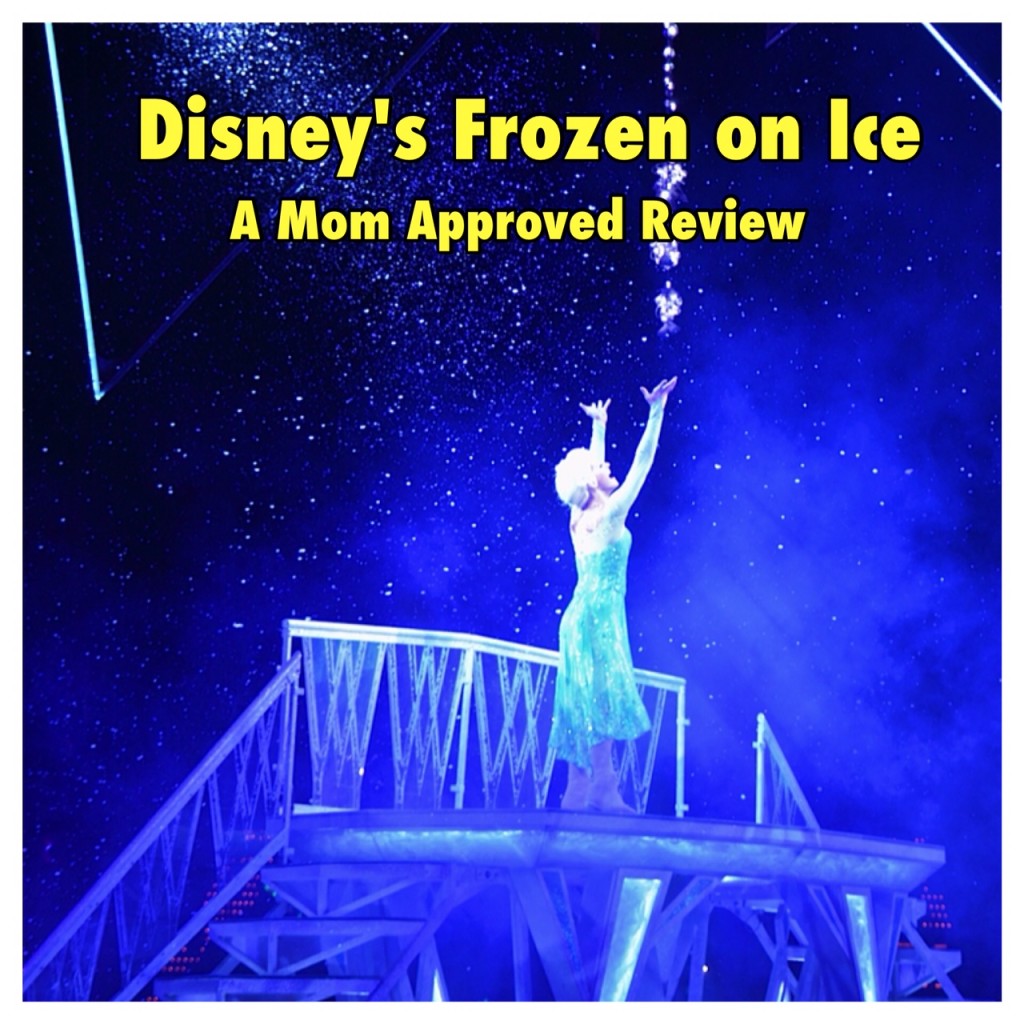 More to come in Part 2!
Share This: