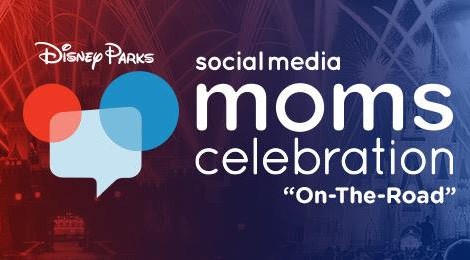 I'm going "On The Road" with Disney Social Media Moms Celebration in Austin!
I am very excited to announce that I have been invited to the 2015 Disney Parks Social Media Moms Celebration "On the Road" event in Austin and I couldn't be more thrilled!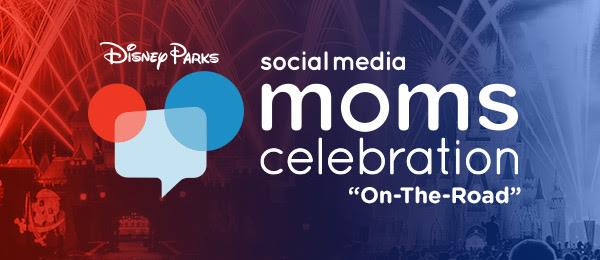 Earlier this year, Disney Parks hosted their annual Social Media Moms Celebration at Disney World. No one knows the magic formula for who or why gets invited to this coveted event, but Disney seeks out bloggers and momma influencers with their mysterious ways and it's a huge deal to be invited to attend. It is one of my professional goals to attend the annual event one day!
After the Florida event, the 2015 Disney Social Media Moms Celebration goes "On The Road" to 3 US cities: Portland, NYC, and Austin. This too, is a highly-coveted, invitation-only event with dynamic speakers, interactive sessions and behind-the-scenes info straight from Disney Parks.  For this first year blogger, I was shocked, surprised and overwhelmingly excited to be invited to Austin for the August 6th event.
Don't worry, I will not leave my readers out! I will be tweeting and sharing all the excitement with you! Follow me at @momapprovedblog on Twitter!
Share This: