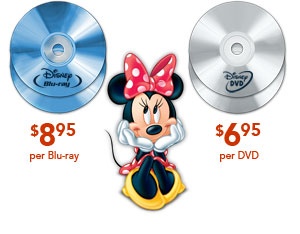 Scratched Disney DVD? Replace them for a few bucks!
Have you seen Frozen 3,412 times? Now it's scratched and it won't play "In Summer" anymore?
Did you know that Disney will replace your scratched up DVD's for a few dollars?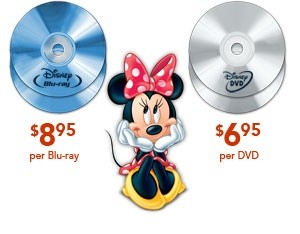 If you accidentally damage or break one of your DVD or Blu-ray discs, you can get a replacement for a nominal charge of $6.95 for per DVD and $8.95 for per Blu-ray disc.
US Consumers
Please send the damaged disc(s), a check or money order for $6.95 per DVD disc and $8.95 per Blu-ray disc (made payable to WDSHE) and a completed Disc Replacement Form to:
WDSHE Consumer Relations
Attn: Disc Replacement Program
P.O. Box 3100
Neenah, WI 54957
Turnaround is pretty darn fast too!
For Complete Details, please click HERE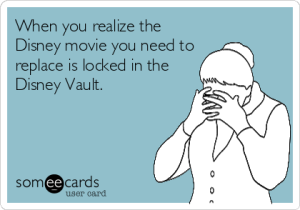 Share This: