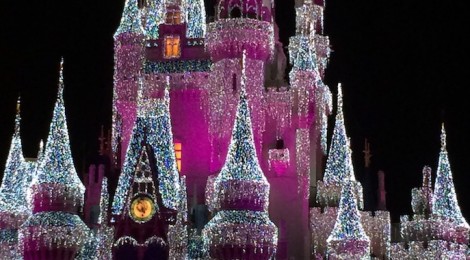 Why I use a Disney Travel Agent for My Trips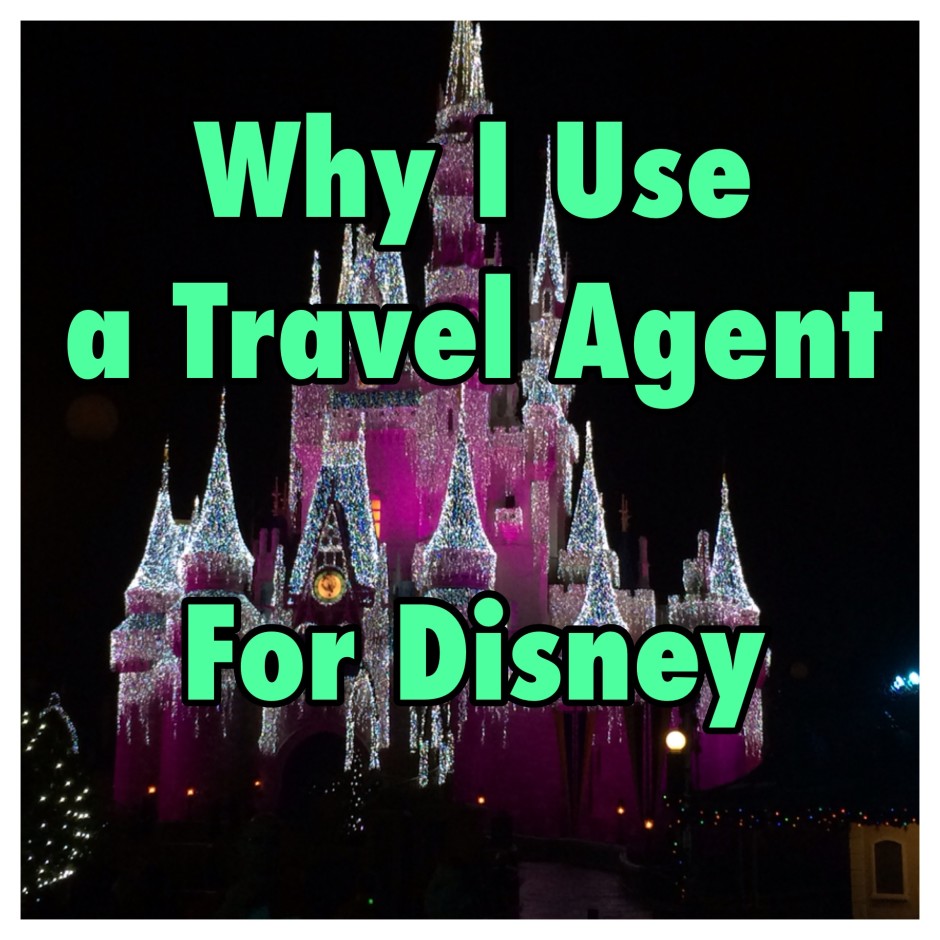 Question: Why in the world do YOU use a travel agent?
Answer:   Here is why I still use a Disney Travel Agent:
I spend a LOT less time on the phone and trying to get i's dotted and t's crossed.
It feels more like a vacation to me.
I personally use them to book my trip and when the new discounts come out- she will be on the phone getting me new pricing
My travel agent will make the dining reservations that I didn't, and check to see if we can get the ones I couldn't.
I will still make our "schedule" and then just have some fun.
To be honest, at first I was hesitant to use a travel agent because I'm a pretty serious DIY'er in just about every aspect of my life.  I'm very budget conscious, and suspicious of the word free.
But here's the deal about Disney Travel Agents:
Disney Travel Agents are FREE which means you should never be charged fees for using them (if they are not, back away slowly)

they get the same pricing you can online.

They will do as little or as much as you want them to…Want them to plan everything and give you an itinerary, tell you where to stay, they can do that.   Just want them to book the trip, they can do that!  Or they can do everything in between.
They can make your dining reservations at midnight (I like to sleep at midnight)
When better pricing (or free dining) comes out-

THEY stay on hold

for you to get your trip "upgraded".
Experience.  They know which days are best to go to which parks, do I get a park hopper, what special events are going on, tips, hints, special experiences, what to skip, where is the best milkshake, where are these characters, etc- less obsessing.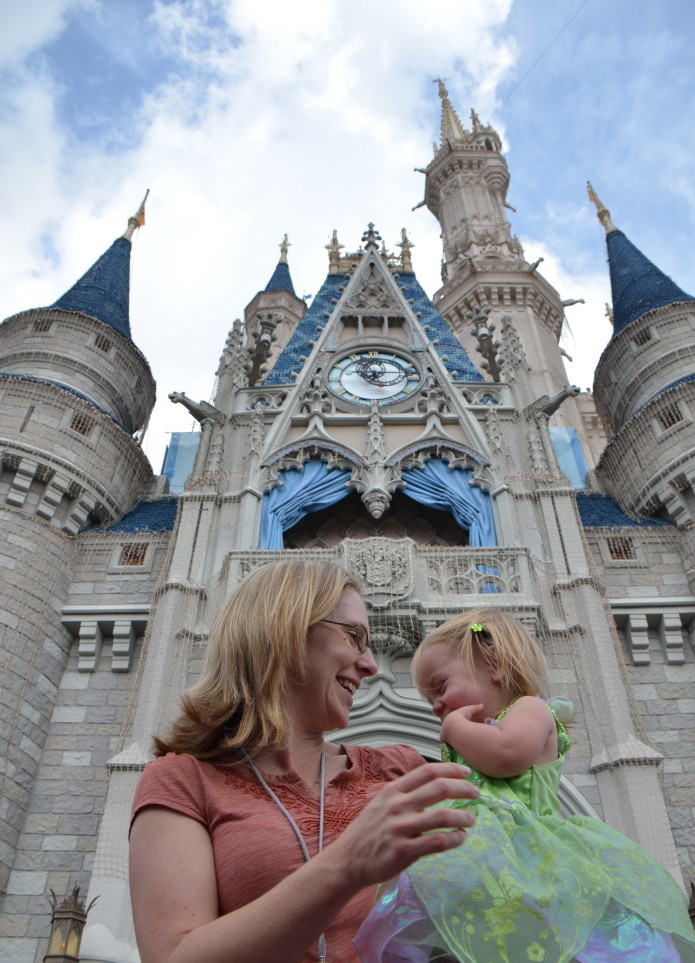 Thinking about a trip?  Let me shove you over the edge!
-Did you know it is only a $200 deposit to book and the rest is due 45 days before your trip? (make your own savings plan)
-DO NOT for the love of all things holy wait until your little one is "old enough" to remember (unless you only get to go once in their childhood)- YOU get to remember all their wonderful reactions!!
-Did you know if a better deal (like free dining) comes out- you can "upgrade" to it for zero cost?
Do you need an Agent recommendation?
I can help you find the one that best fits your family.  Some agents specialize in young families, families with teens, those with special needs, adult only trips, large families etc. It's important to get a good fit for your family.  Not all agents are alike!
***Disclaimer: I am not paid by any travel agents, I'm just a Momma talking***

****Updated Disclaimer- When I originally wrote this in March 2015, I was not paid by any travel agents, I was simply a Momma talking.  In the interest of full disclosure, I became a Mom Approved Travel Agent for Once Upon A Time Vacations as of January 2016.
Share This: