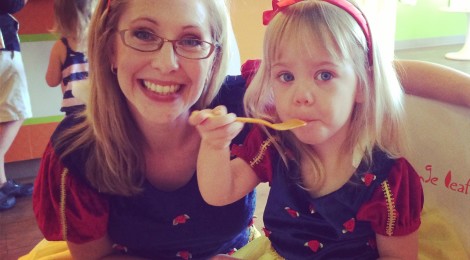 Happy Anniversary to Mom Approved Costumes!

Thanks to our wonderful Customers, Partners, Family and Friends, Mom Approved Costumes is celebrating the completion of our first year in business!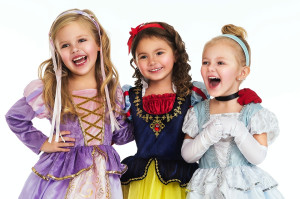 We look forward to dressing your cuties in comfort for many years with the same personal touch and care that we started with!
Thank you for letting us share our passion with you!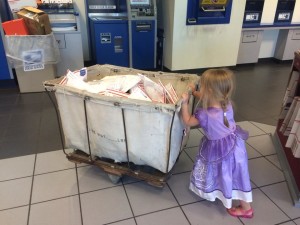 As a small business, we are so incredibly thankful for every referral and every review you share. It truly means the world to us.
Thank you for helping to make Mom Approved Costumes a success!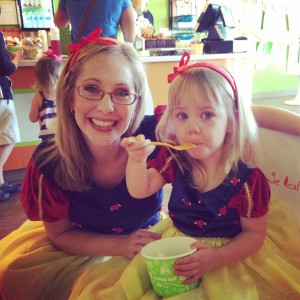 Share This: