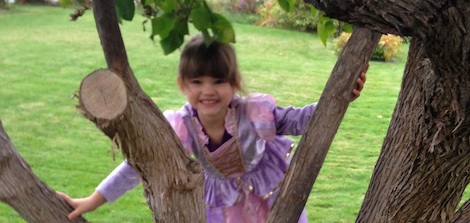 In honor of Dr. Seuss's birthday this week- please take a peek……
I decided to have some fun in honor of Dr. Seuss's birthday this week!
Come, Come, take a peek!
While costumes are ideal for Halloween fun,
They are good for play, no matter the season.
Oh they are fun to give at Easter and Christmas,
But giving just because is not a bunch of weirdness!
They are not just for Halloween you see?
They are good for birthdays or for climbing in trees!

Dressing up at brother's practice, cleaners or the store,
Makes it much more fun and not such a bore!
Don't dressup at the grocery store you say?
You would be surprised how it can make someone else's day.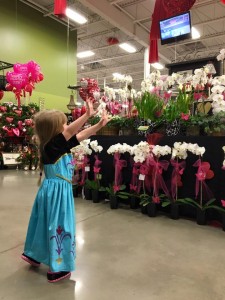 Even the biggest frowns can be turned around,
Simply by seeing a tiny princess in town.
Wearing a dress to Disney on Ice;
Makes it super special and twice as nice!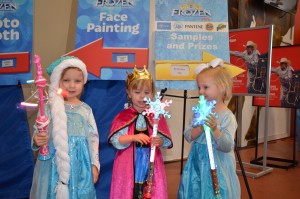 She can be a superhero, a princess, or a combination of the two;
Let her make a mis-matched-super-princess debut!
It's all about fun, mixing and matching;
All while pretending, playing and relaxing.
Pretend play helps her develop and grow;
For she will be all grown before you know!!!
Our dressups are great for trips to Disney;
There's no better way to be more princess-y.
But oh don't fear when it begins to warmup,
She will be comfortable even in summer, on the teacups.
Don't wear a dressup just for the boutique,
As a princess all day, she will feel special and unique.
When your little one dresses up each day,
Characters you meet will want to spend more time and play.
Just a warning though, she may not want her costume removed,
For they are not itchy and very kid approved!
Machine washable, comfy and glitter free,
She can play in the dirt, you can just let her be!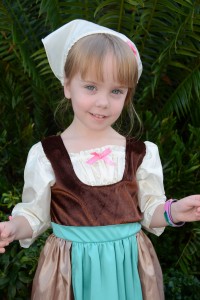 Let that imagination of hers run wild-
For she will not always be a small child.
I hope this makes you smile or even crackup,
Now may I ask you, have you seen our costume lineup?
Come now, come now you should see,
All the great dressups on momapprovedcostumes.com there be!
Share This: